///of suffering
installation
EPS foam, polyester sheet, wood, paint. Size: 100x81 cm (Delacroix), 241x170 cm (Turner), 716x491 cm (Gericault).
Model van installatie.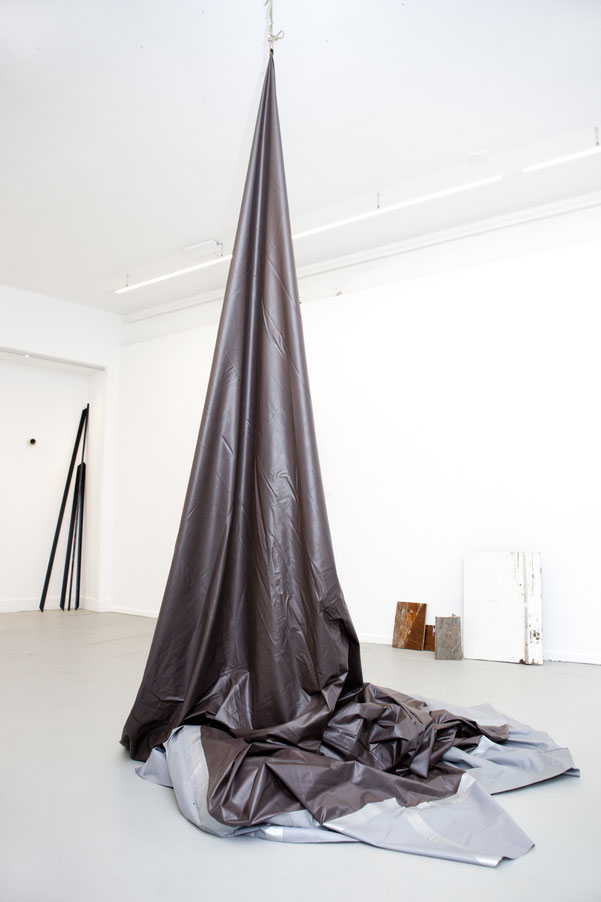 Installatie bij Twelve Twelve Gallery.
From materials usable to make a raft I made three pieces. The size of the pieces are exactly the size of three paintings with dramas at sea: Shipwreck by Turner, Medusa's Raft by Gericault and a shipwreck by Delacroix.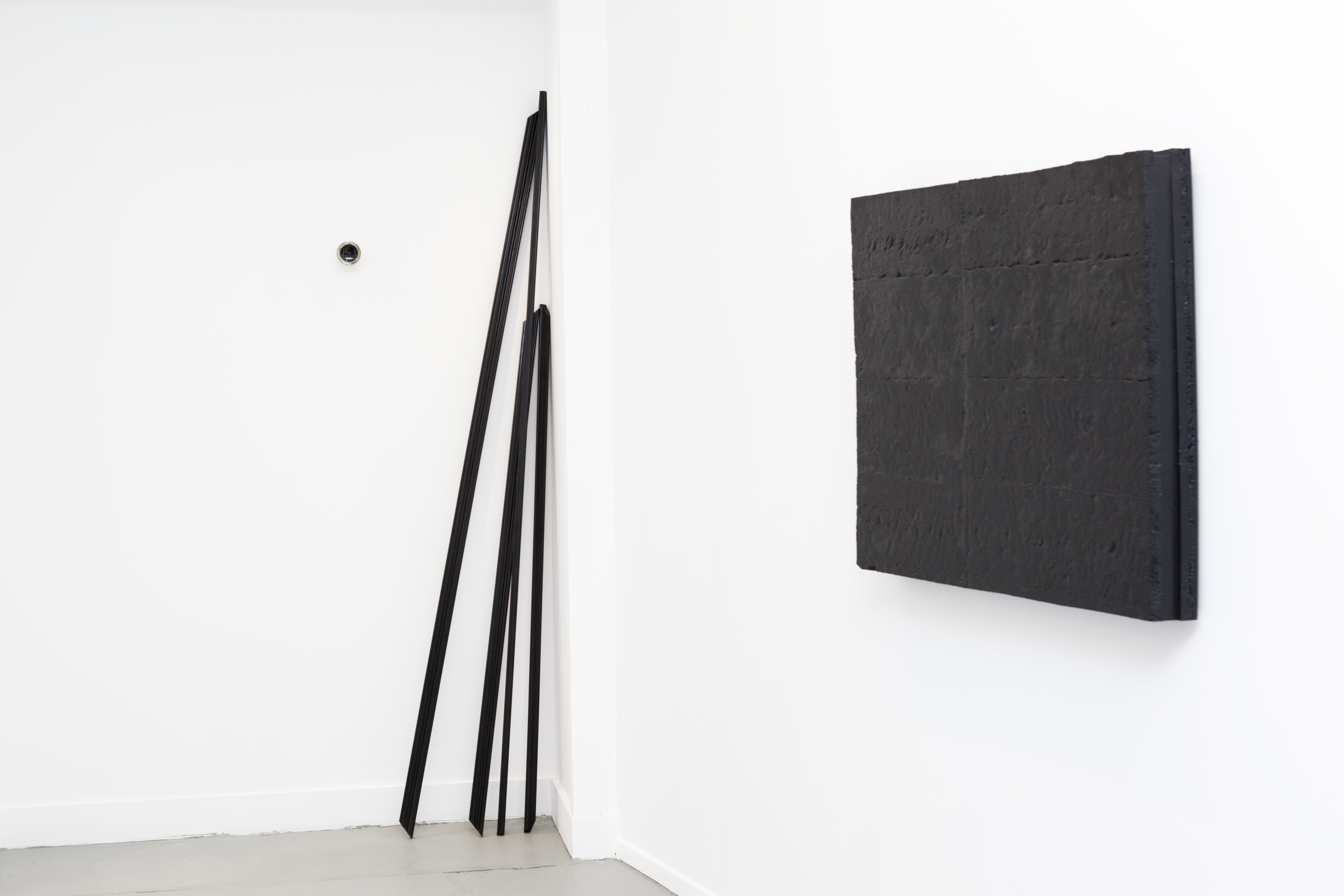 Of Suffering at Twelve Twelve Gallery.